Character Design - Soldier/ Knight/ Warrior
Image 1: This was a school project, I tried to make my silhouettes resemble a warrior/ soldier/ knight type of figure without having yet decided on an era/ time/ or world. Image 2: 5 & 16 were voted for (class vote) so I continued to develop them with 3 line art and 3 value explorations for each one. Image 3: 3/4 T-pose stock photo reference was provided by our teacher for the pre-production class in my 3d animation program. Fully painted in Photoshop CS6: 15-20hrs to complete - may add a colored version sometime soon (although not part of school project)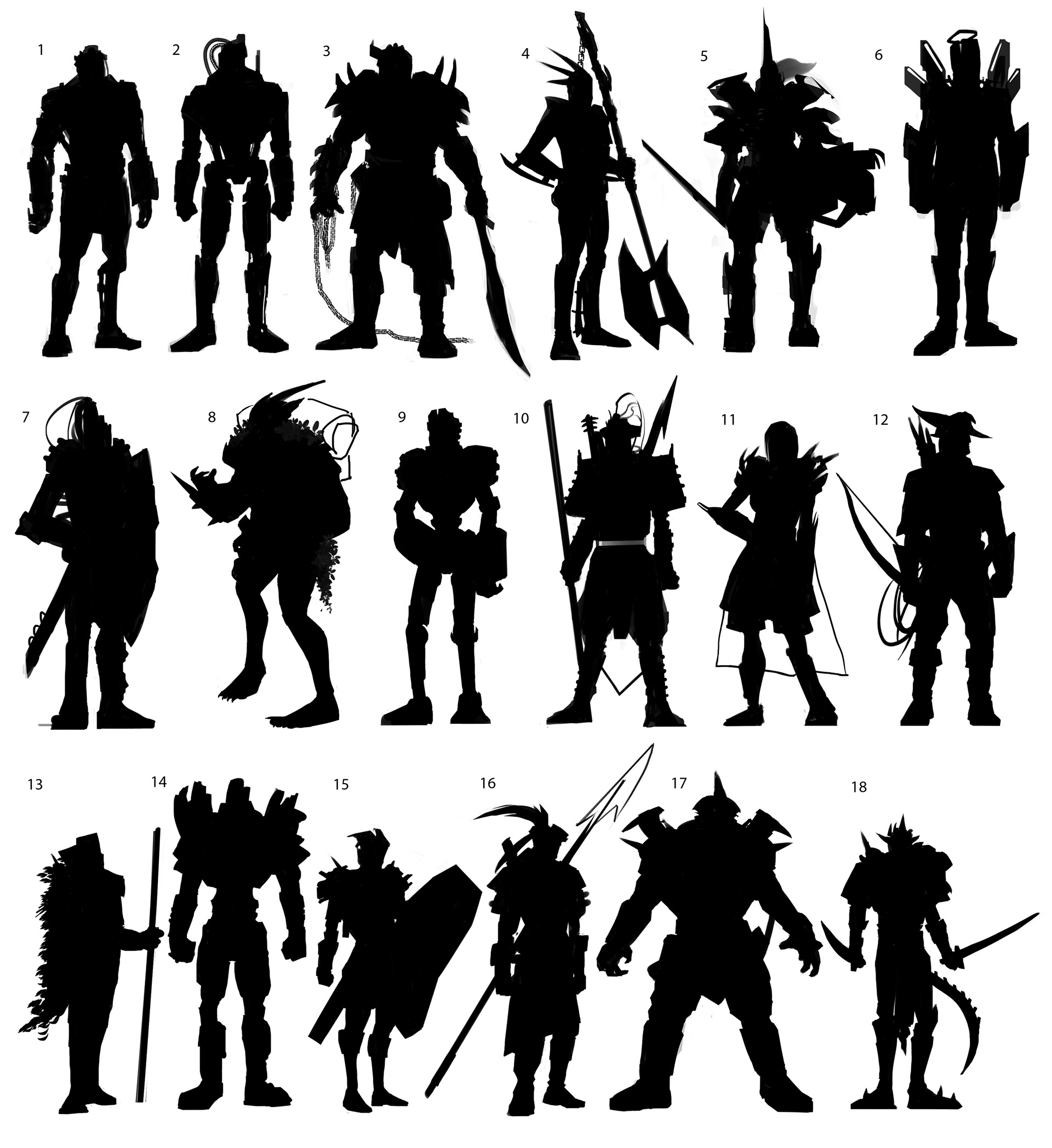 Image 1: This was a school project, I tried to make my silhouettes resemble  a warrior/ soldier/ knight type of figure without having yet decided on an era/ time/ or world.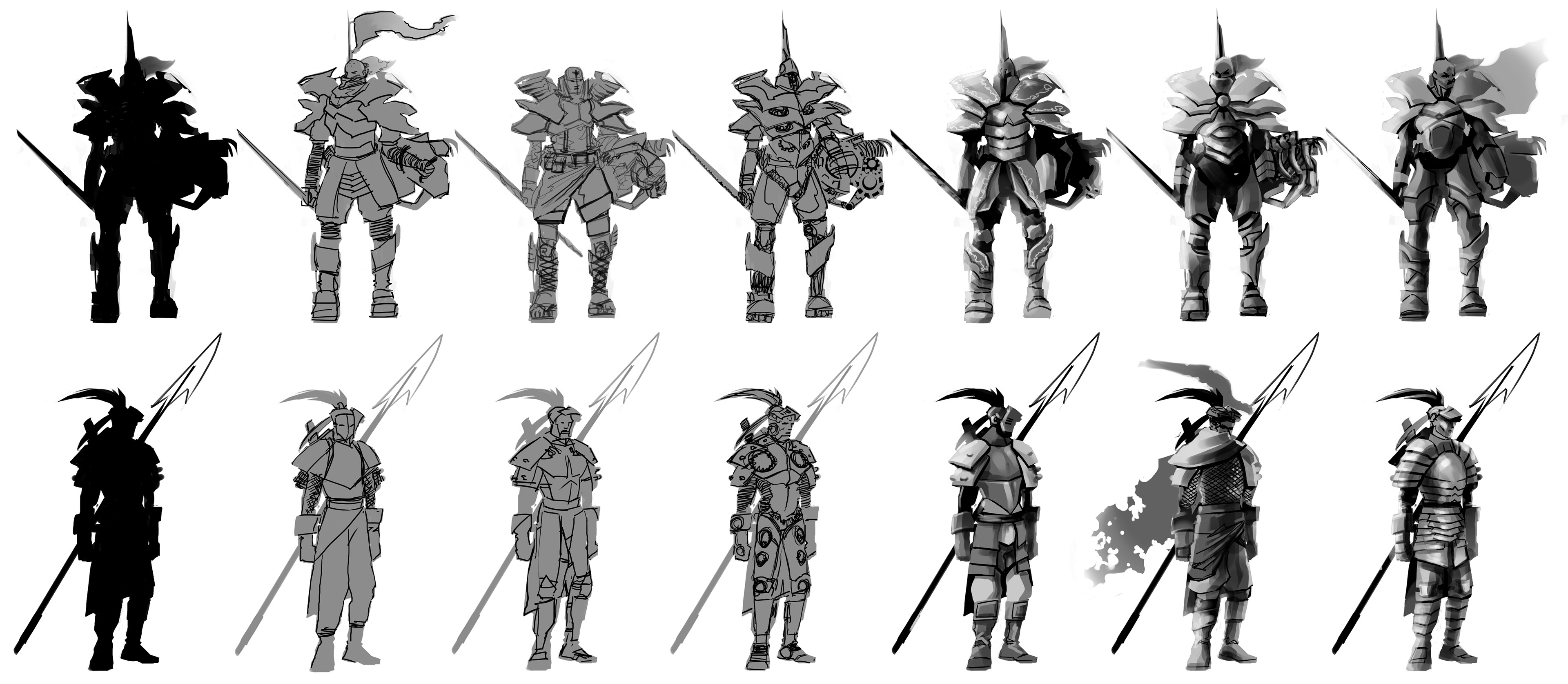 Image 2: 5 & 16 were voted for (class vote) so I continued to develop them with 3 line art and 3 value explorations for each one.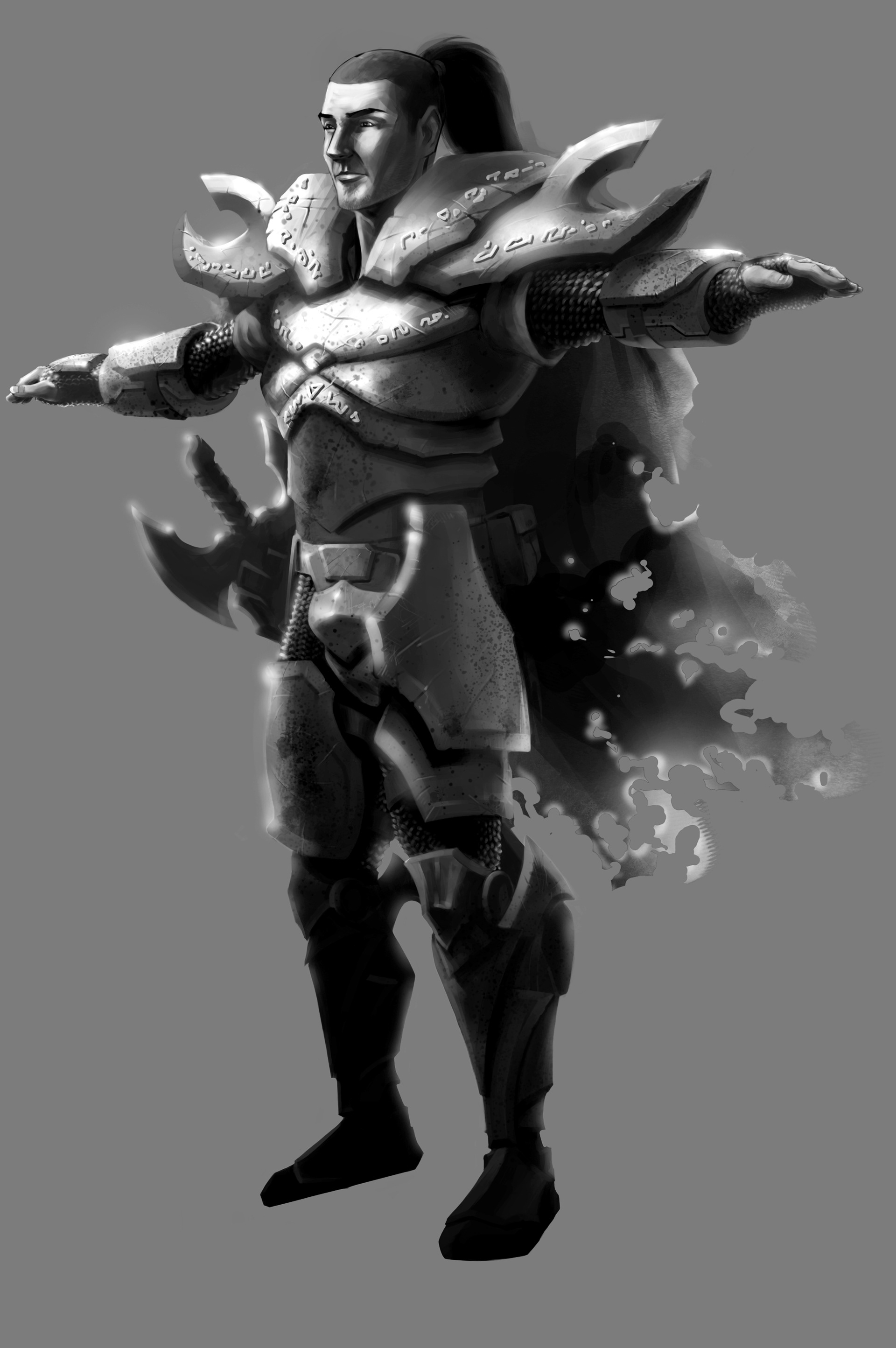 Image 3: 3/4 T-pose stock photo reference was provided by our teacher for the pre-production class in my 3d animation program.
Fully painted in Photoshop CS6: 15-20hrs to complete

- may add a colored version sometime soon (although not part of school project)